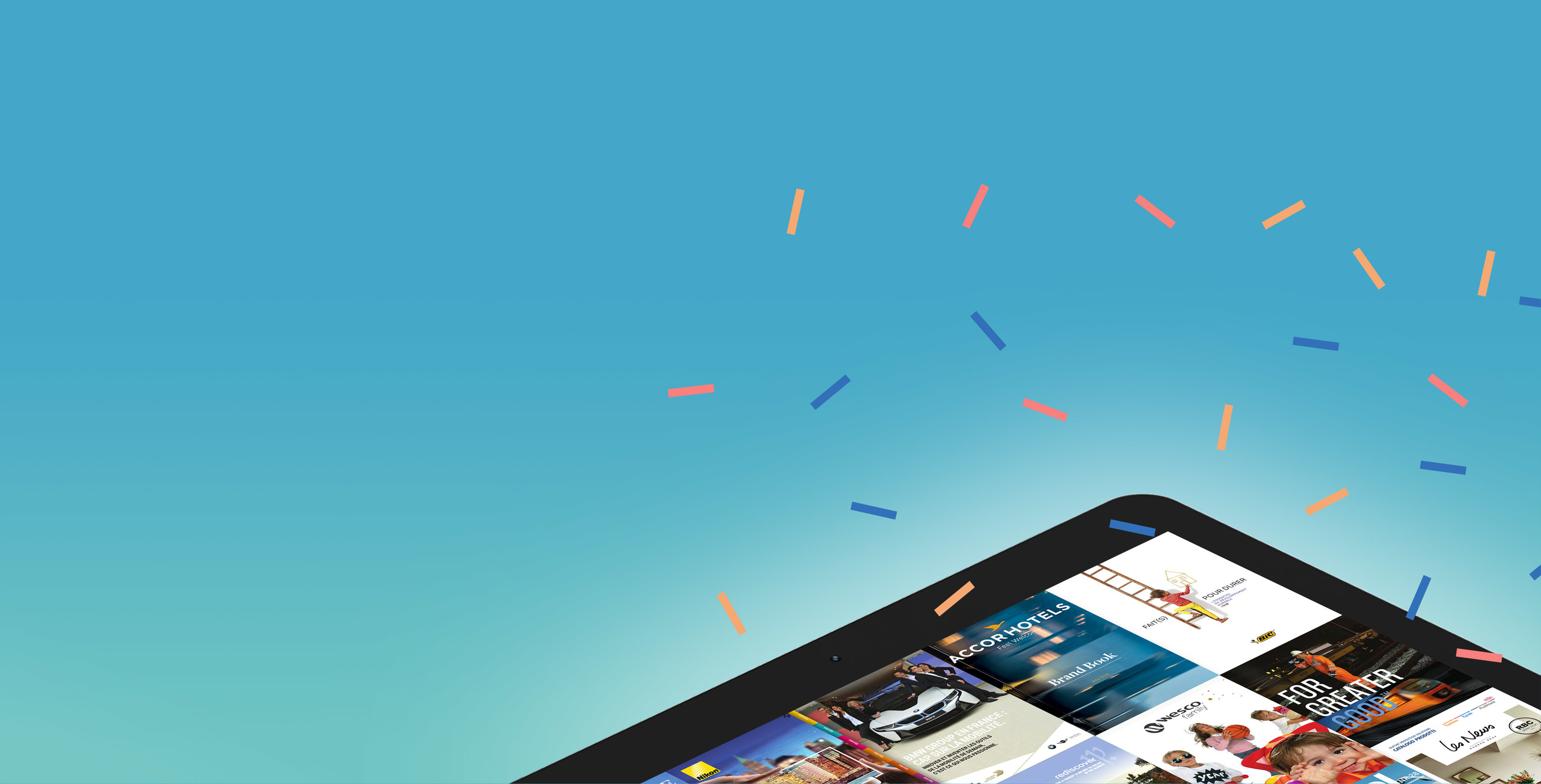 Fifteen thousand!
2016 has been a great year for Fluidbook.
We just shipped our 15000 Fluidbook and we produced more Fluidbooks in 2016 than any year before.
We believe this needs to be celebrated with an exceptional offer:
-30% on all orders made before the 31th of January 2017!
---
Fluidbook
50, rue du Faubourg Saint-Antoine
75012 Paris - FRANCE
Tel:
+33 (0)1 85 09 77 81
email:
vasb@syhvqobbx.pbz
Ask for a quote
Does your company have an interactive publication project? Or for one of your clients?
Give us a few details and we will get back to you with a price and timeframe.