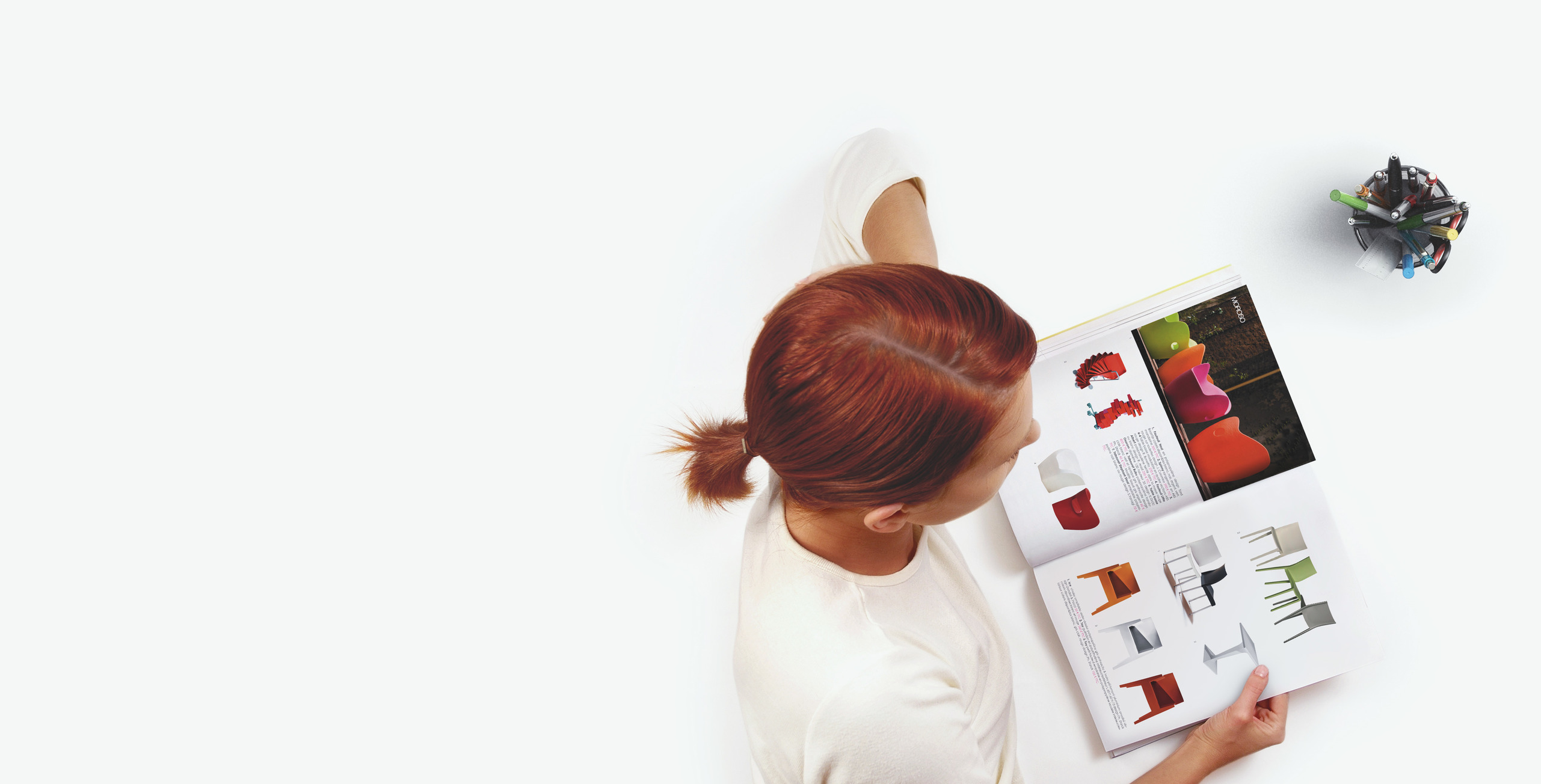 Contact us!
Do you have a project for an interactive publication?
A question about Fluidbook?
Don't hesitate to contact us by telephone or by mail.
Fluidbook
50, rue du Faubourg Saint-Antoine
75012 Paris - FRANCE
Tel:
+33 (0)1 85 09 77 81
email:
vasb@syhvqobbx.pbz
Ask for a quote
Does your company have an interactive publication project? Or for one of your clients?
Give us a few details and we will get back to you with a price and timeframe.
International
resellers
United Kingdom
Hemsley Fraser Group
Sweden
W Communication Agency
United States
M.T. Johnson Associates, Inc
United Arab Emirates
French Vision
Côte d'Ivoire
NANOK Marketing
Austria
Gecko Training Ltd.
Learning and Development Specialist.
Steinbruchstraße, 3.
Salzburg, 5020
AUSTRIA
Tel: +43 (0)6765314033
Email: info@geckotraining.com