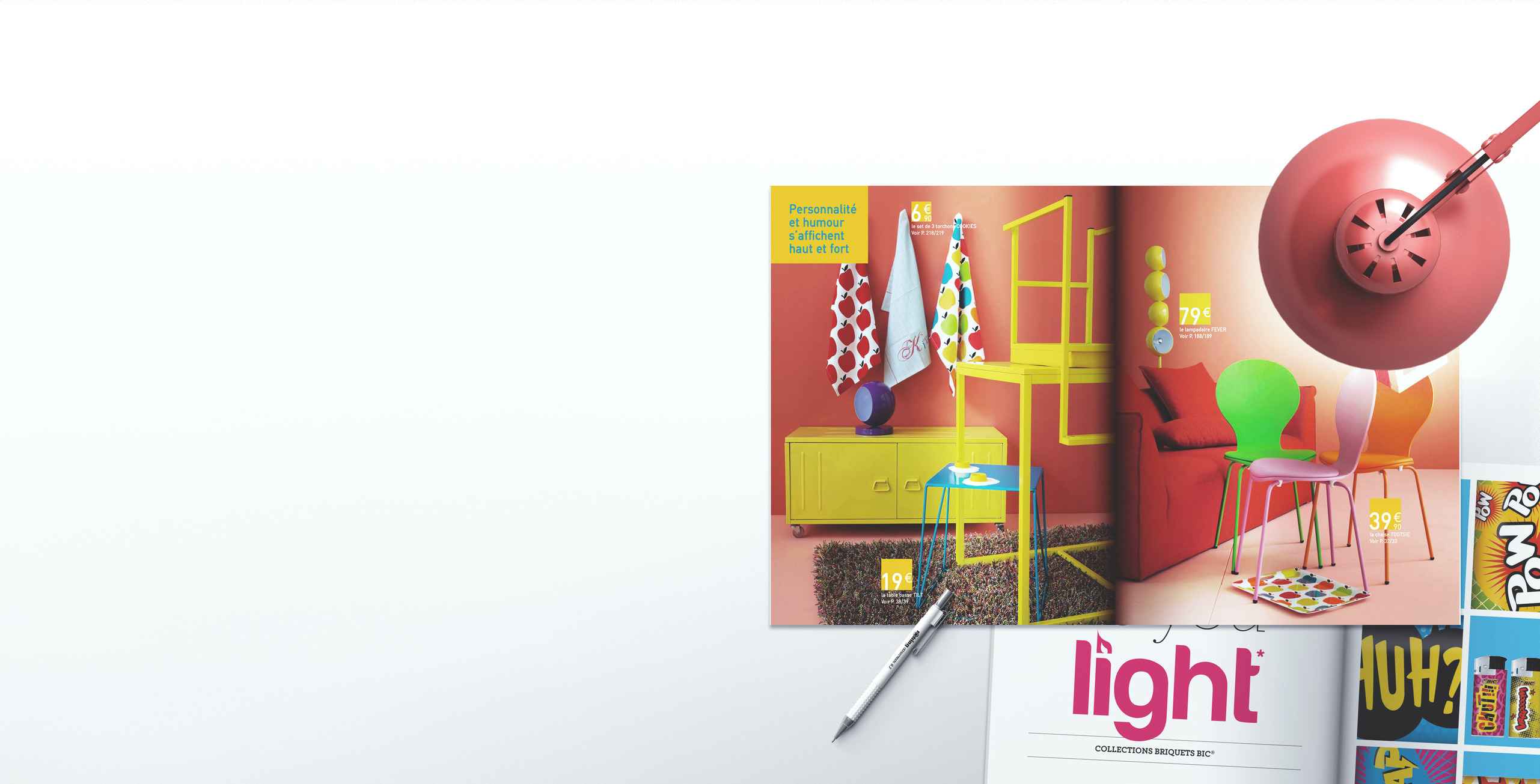 Communication agencies
As communication professionals, you are already aware of the advantages of interactive publications: cheaper publishing, viral marketing, statistics, multimedia enhancements and more. In the space of a few years, this kind of solution has become an essential tool for building customer loyalty.
A pioneer in interactive publishing in 2007, Fluidbook is recognised today as one of the leaders in this sector. By proposing Fluidbook's services to your clients, you can rely on a trustworthy, dependable and experienced partner. Above all, you can be sure in the knowledge that you are offering the best solution on the market.
Whether you are an agency Project Manager or a freelance designer. Contact us today and discover how easy it is to become a Fluidbook reseller.
Contact us
Fluidbook works with around 150 communication agencies all over the world, from freelance designers to the biggest international publicity agencies.